Curated vintage clothing and finds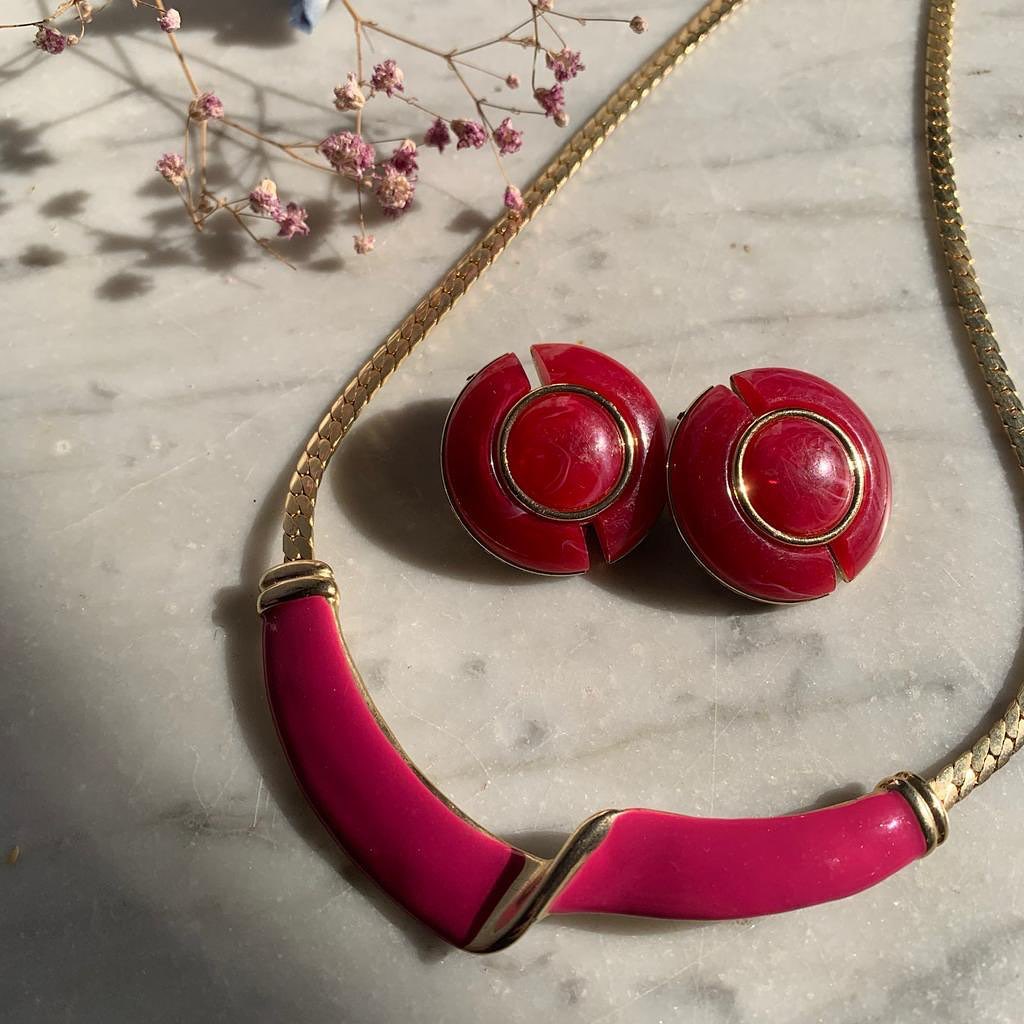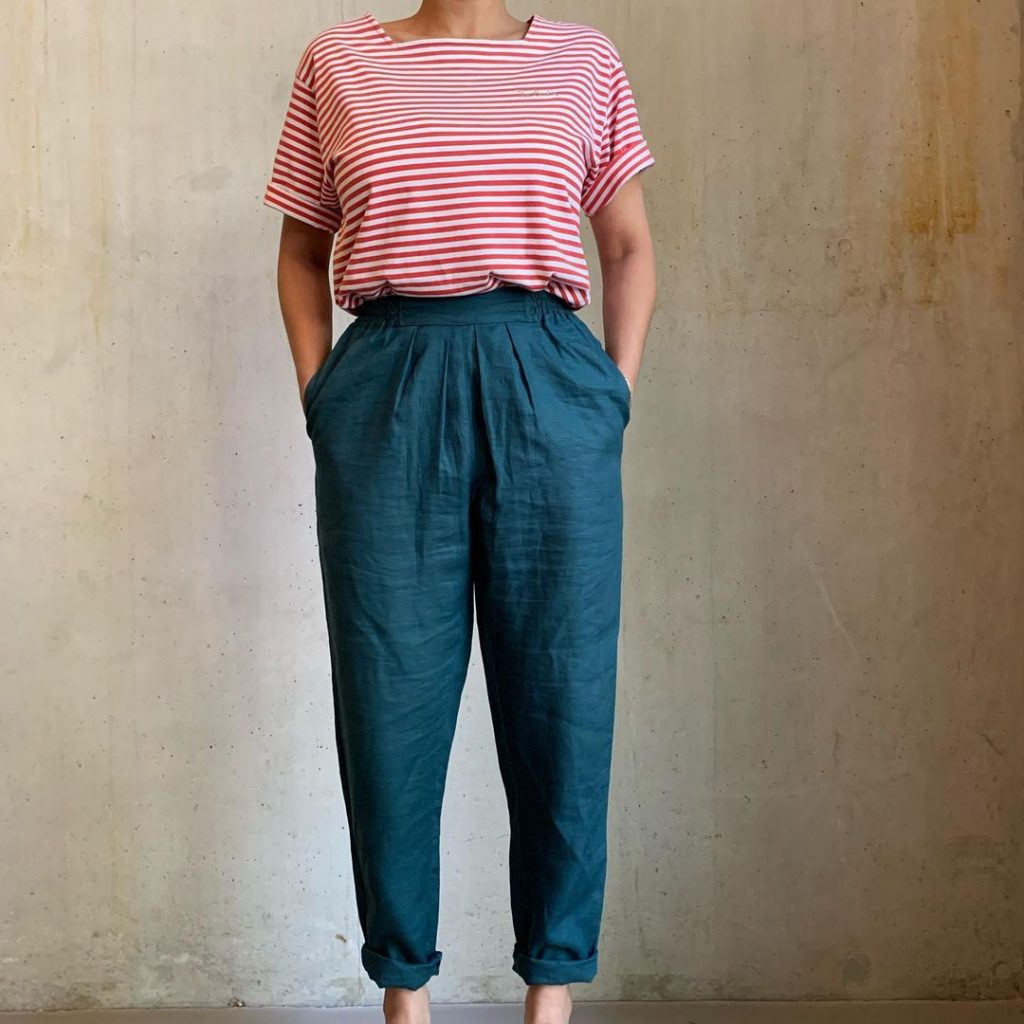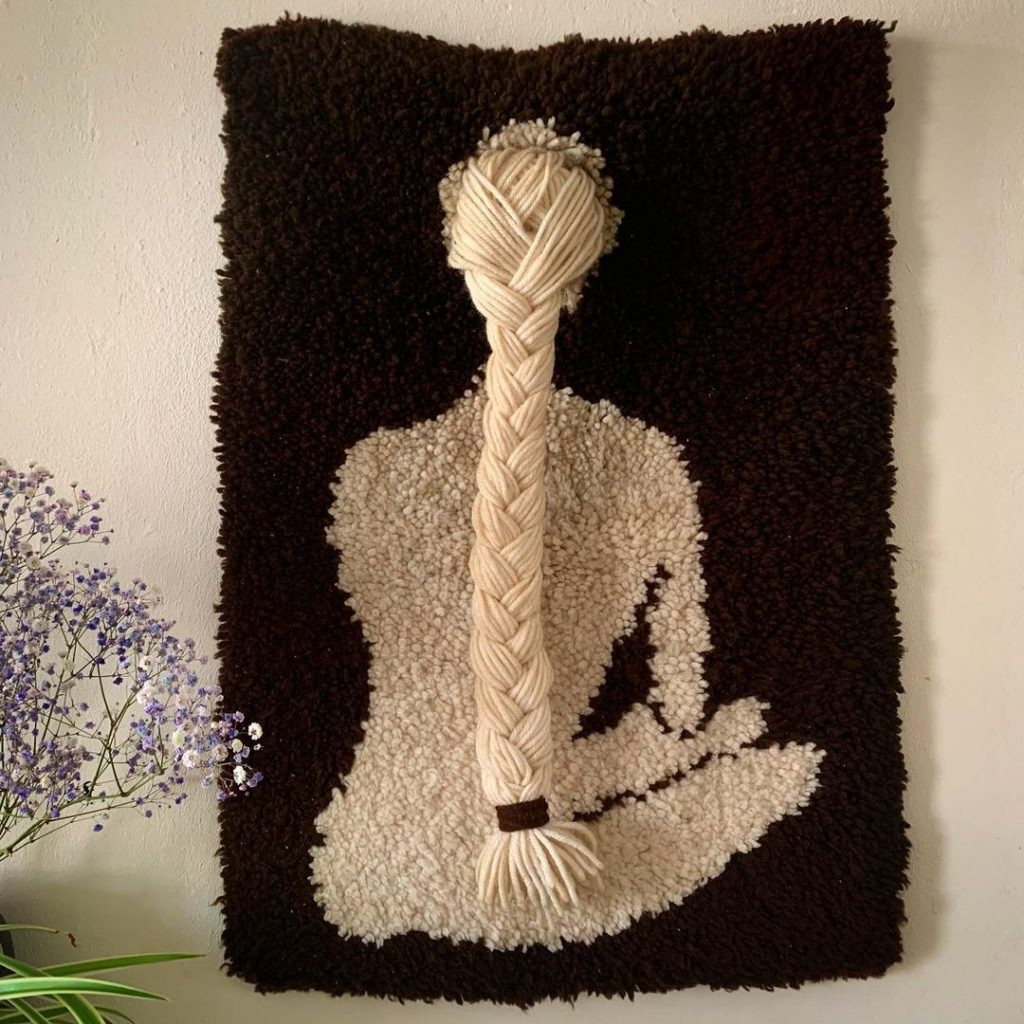 We are open!
Come and find your new outfit on Wednesday from 11 till 18. Thursday 11 till 19. Friday&Saturday from 11:00 till 18:00. Sunday from 12 till 17:00.
Buy on our Etsy store
Don't feel like coming to our shop in Amsterdam? Visit our online shop.
Contact
Feel free to contact us via Instagram DM or Email info@mokumokum.store